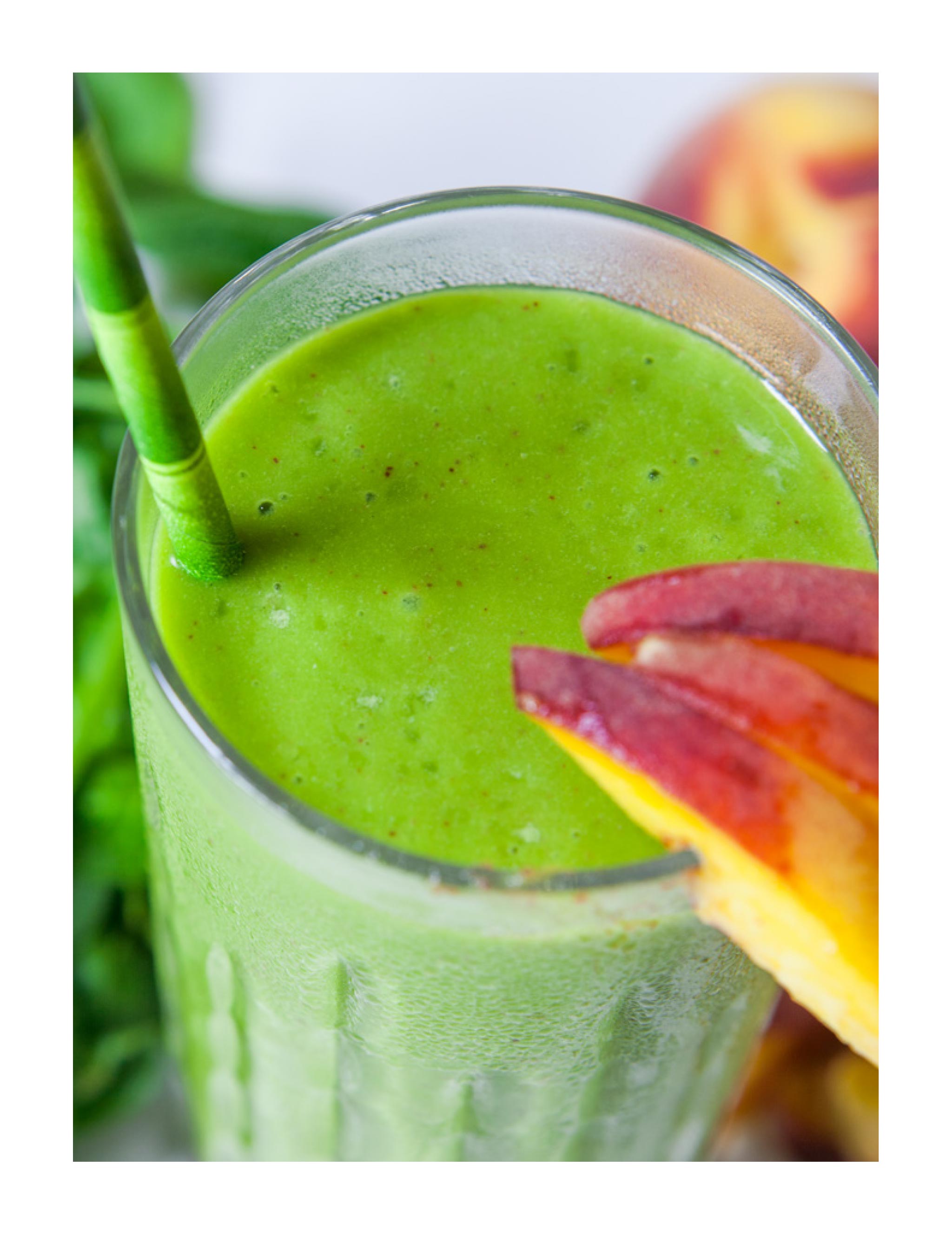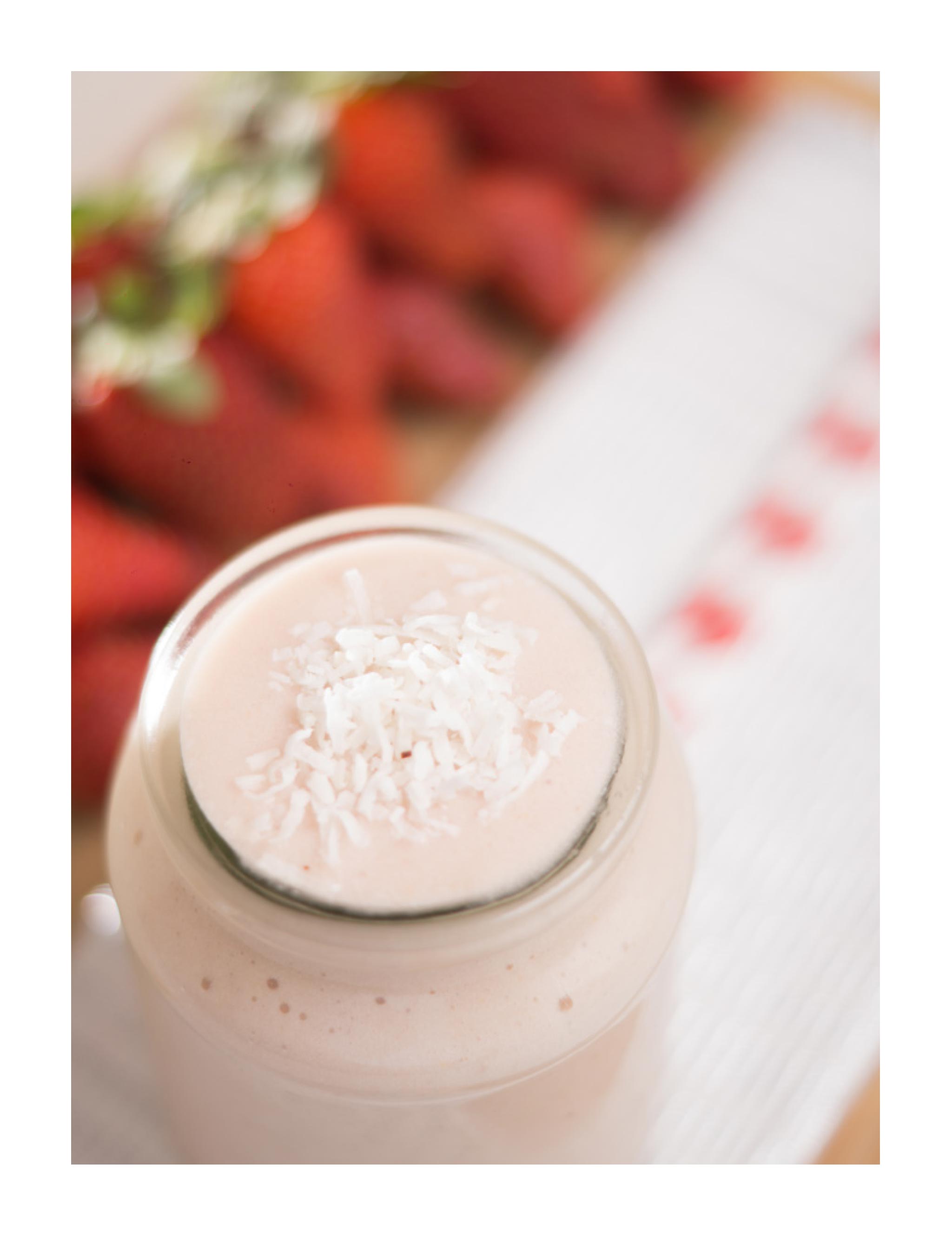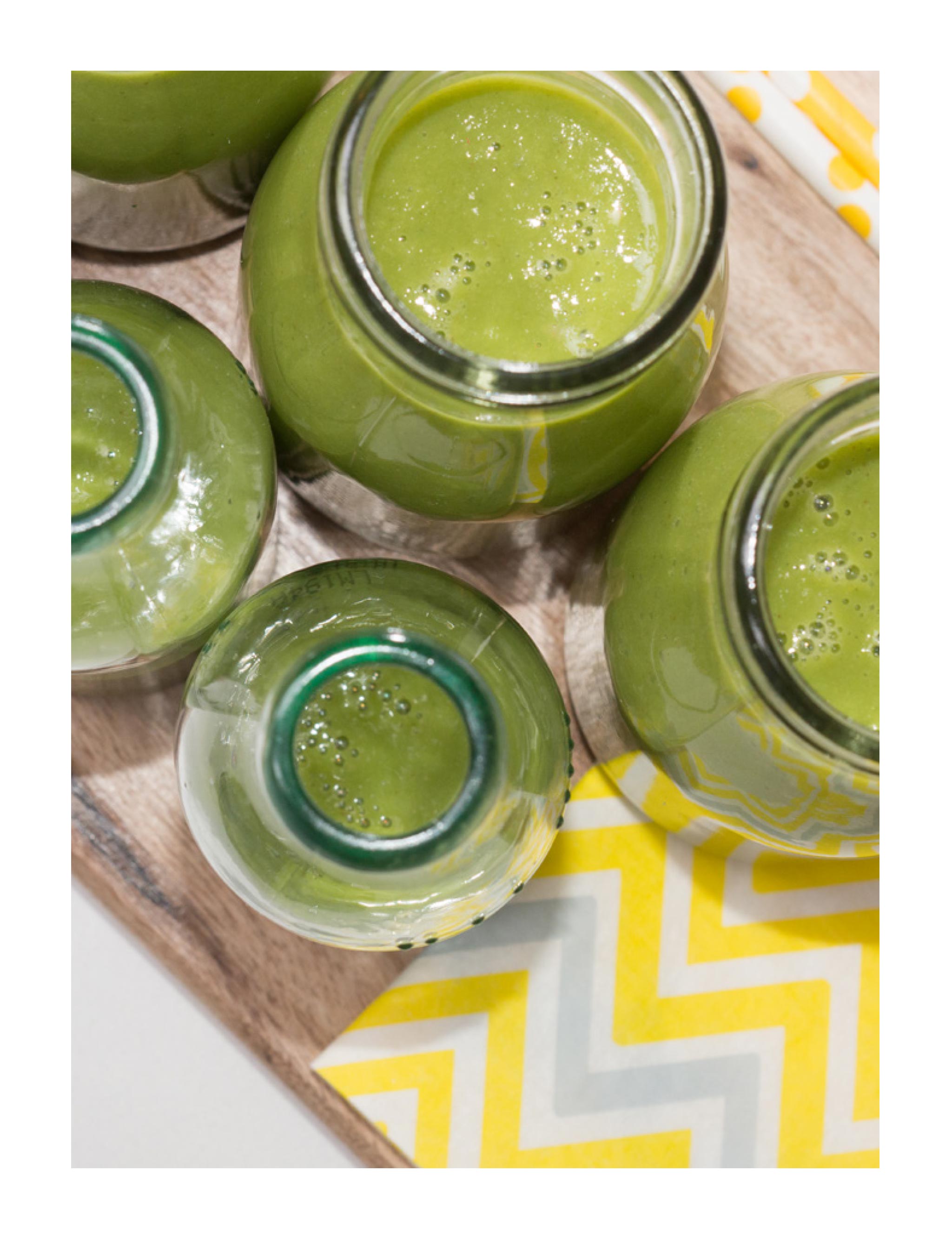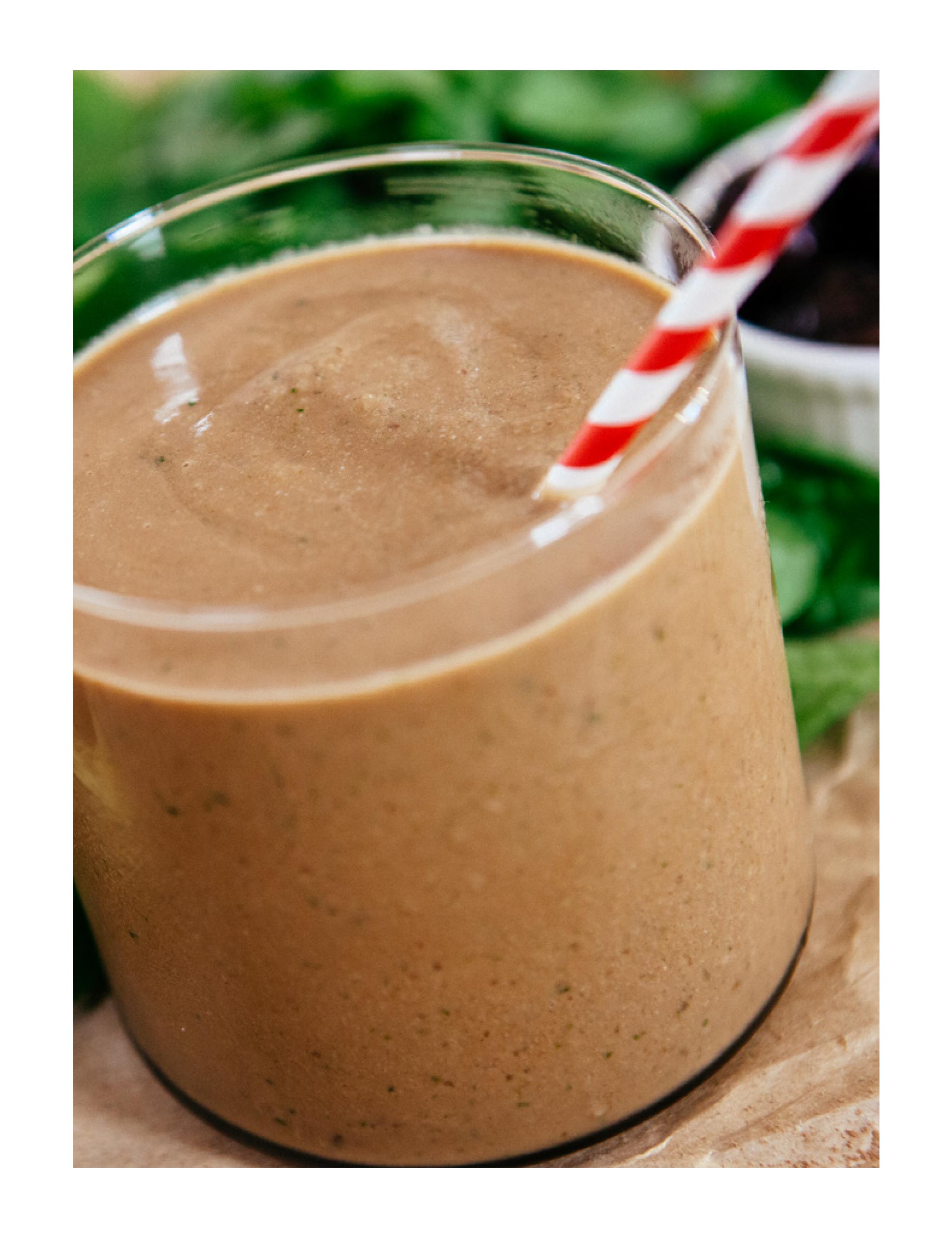 LEAN. FAB. FAST.

That's the best way to describe the SUPER GREEN SMOOTHIES lifestyle. We've created 60 healthy and delicious green smoothie recipes that are easy to make and packed full of benefits. Each one is a taste sensation – think leafy greens, fresh veggies and fruits plus added superfoods that leave you feeling energetic, lean and strong. Stop those cravings for sugar, unhealthy fatty foods and snacks! Join us in kick-starting your way to increased energy and all-round good health with SUPER GREEN SMOOTHIES.

*Paperback book
5 Stars

Never made a smoothie at home before this book, now it's my go to book for smoothies and I have loaned it to friends ?

5 Stars

I actually use this book every morning - I find a lot of the recipes have ingrediants that I have in the fridge. Make it up the night before and whizz in the morning.

5 Stars

Great ideas for a variety of smoothies. Love them!

5 Stars

Great smoothie ideas - I love that there are simple ones right through to complex. Thank you xx

5 Stars

Love this book! Have already made a couple of smoothies and will definitely be making more! Thank you!!
Reviews Loaded
Reviews Added