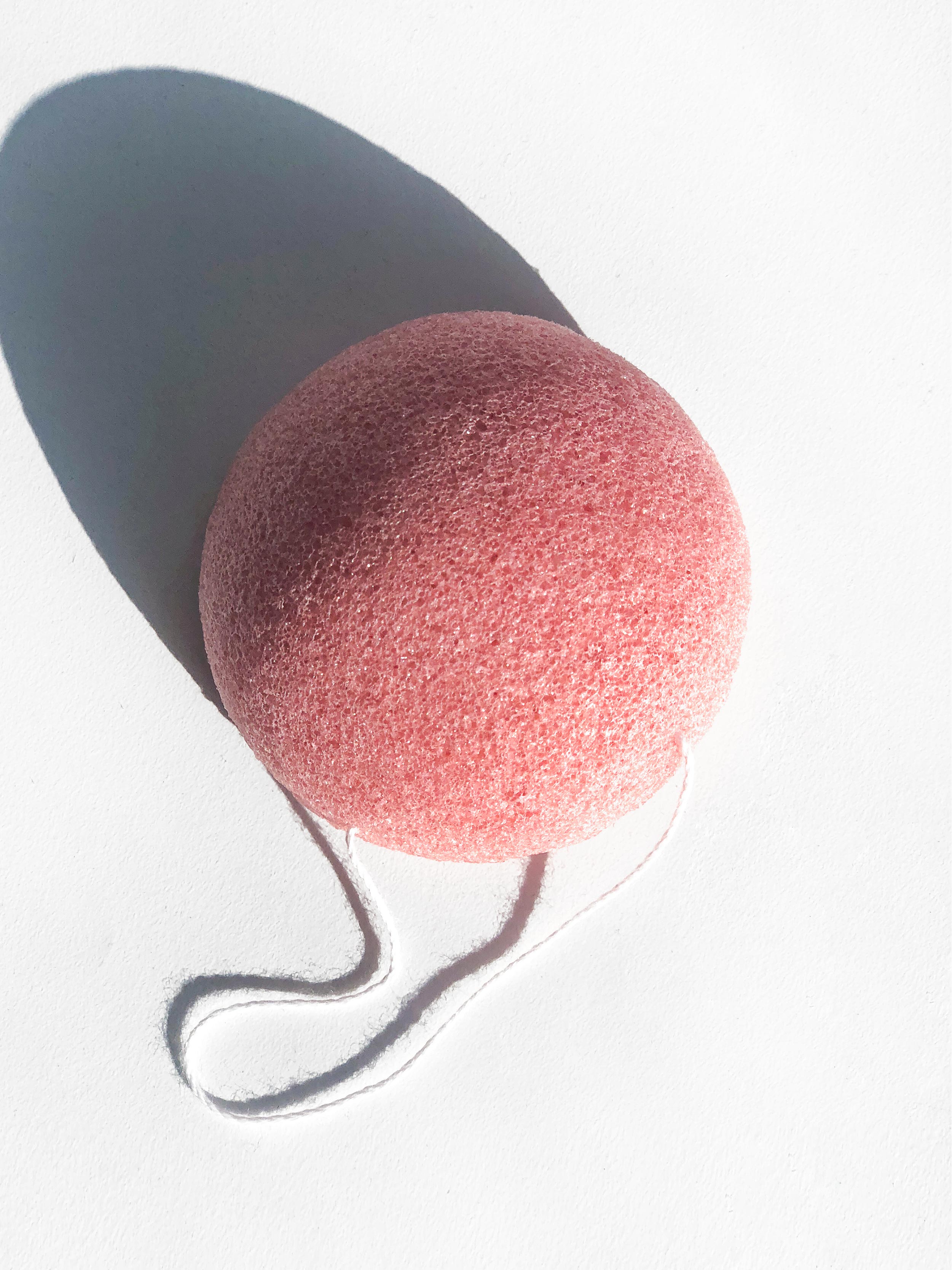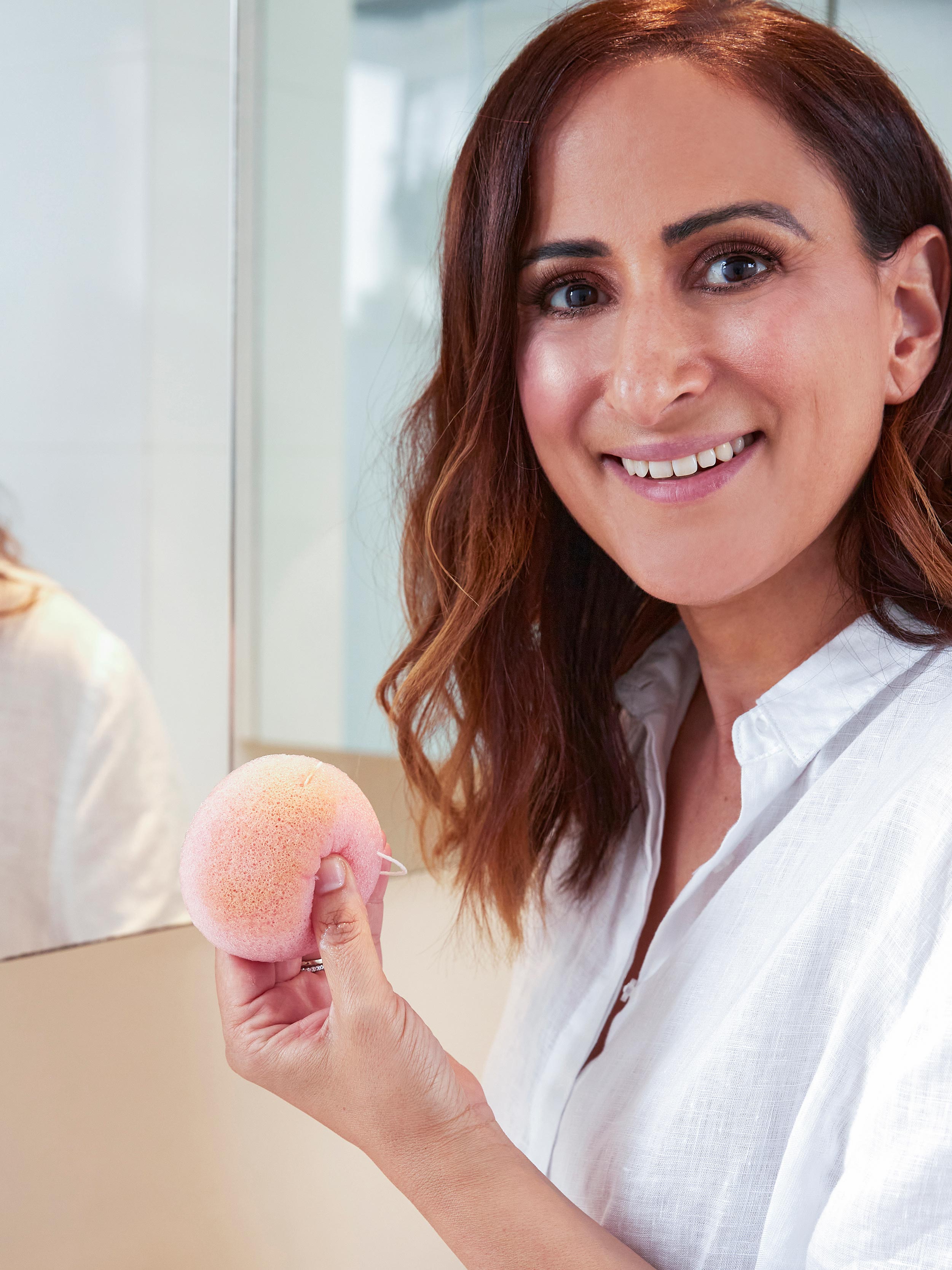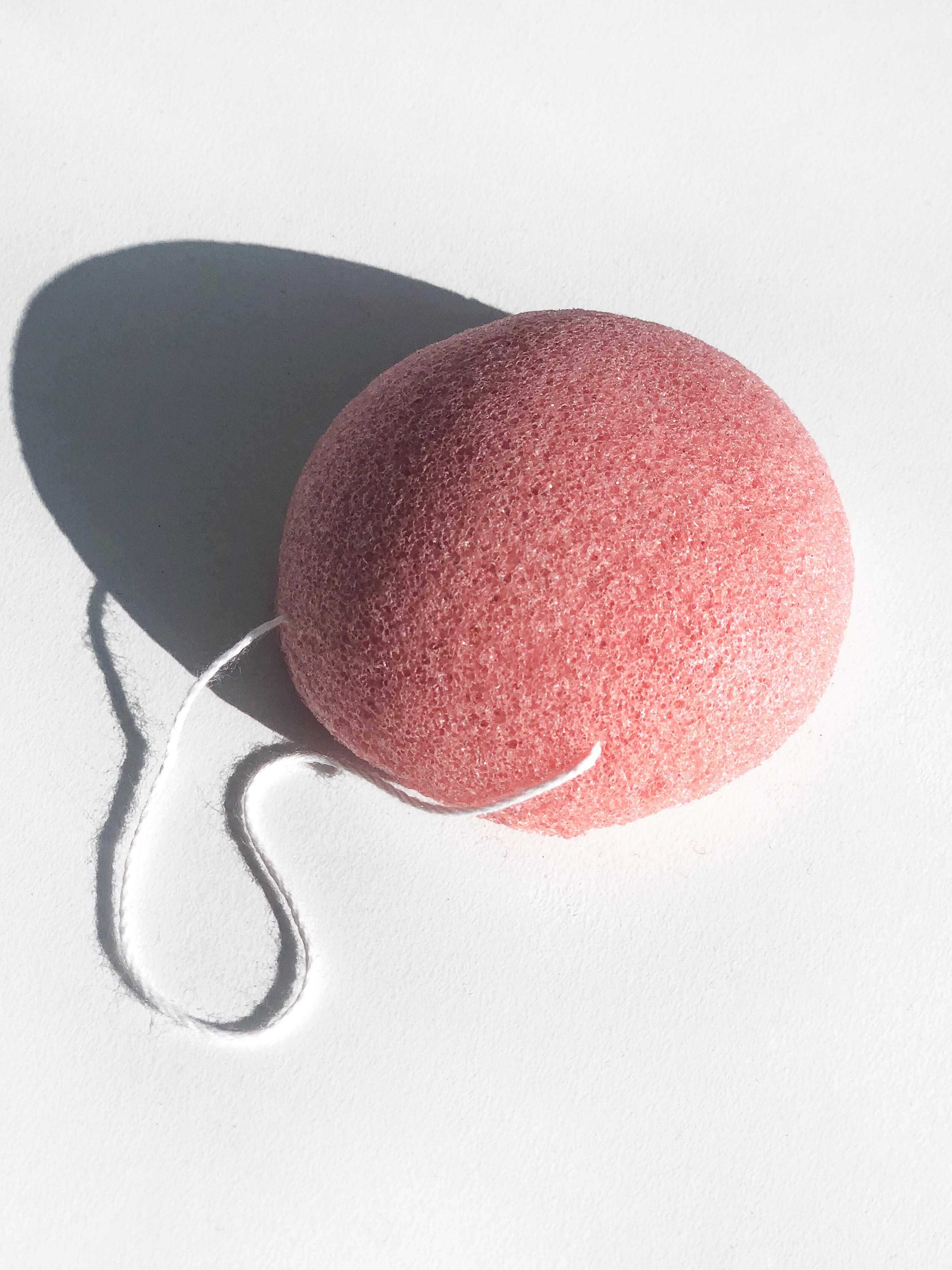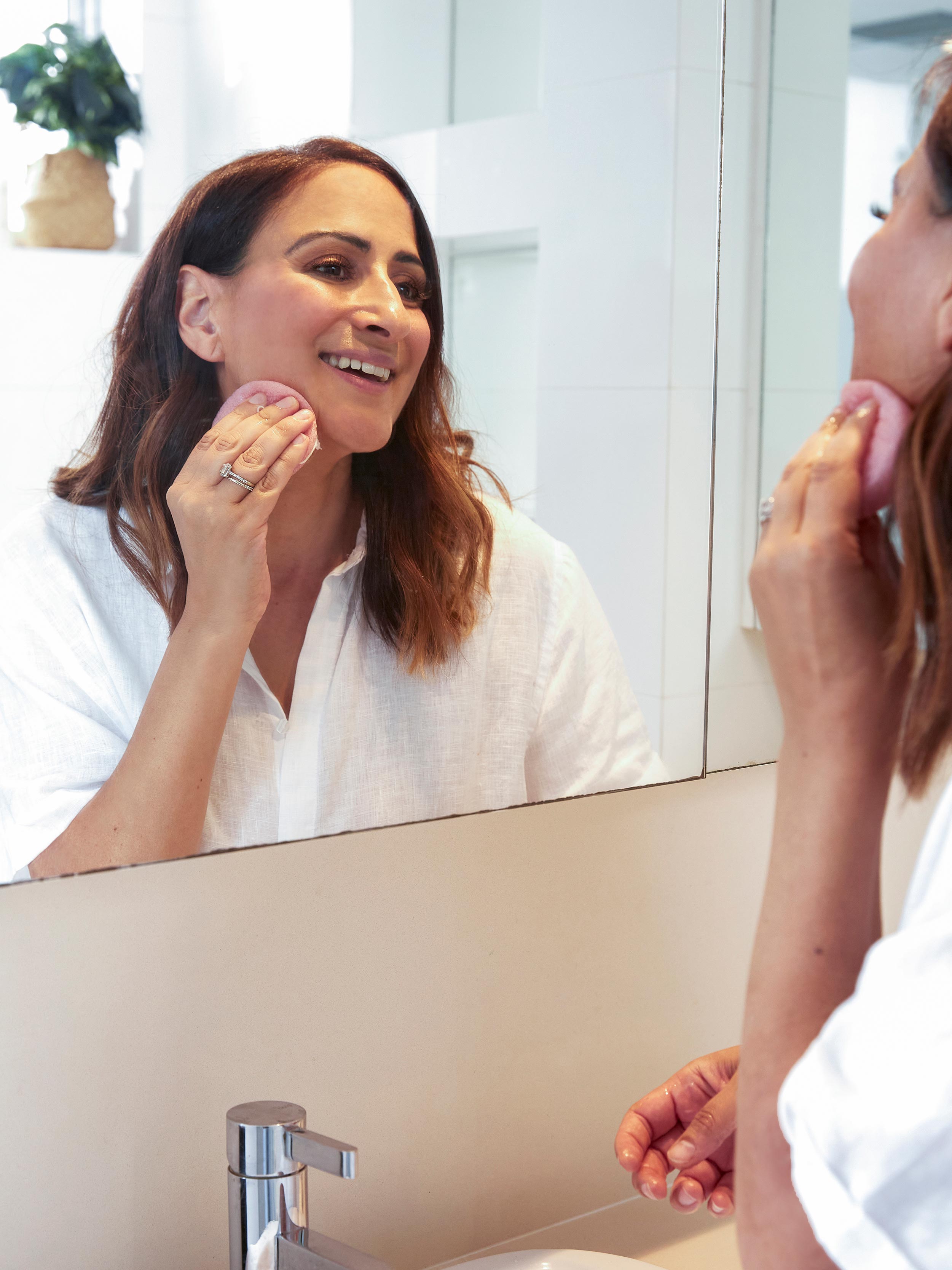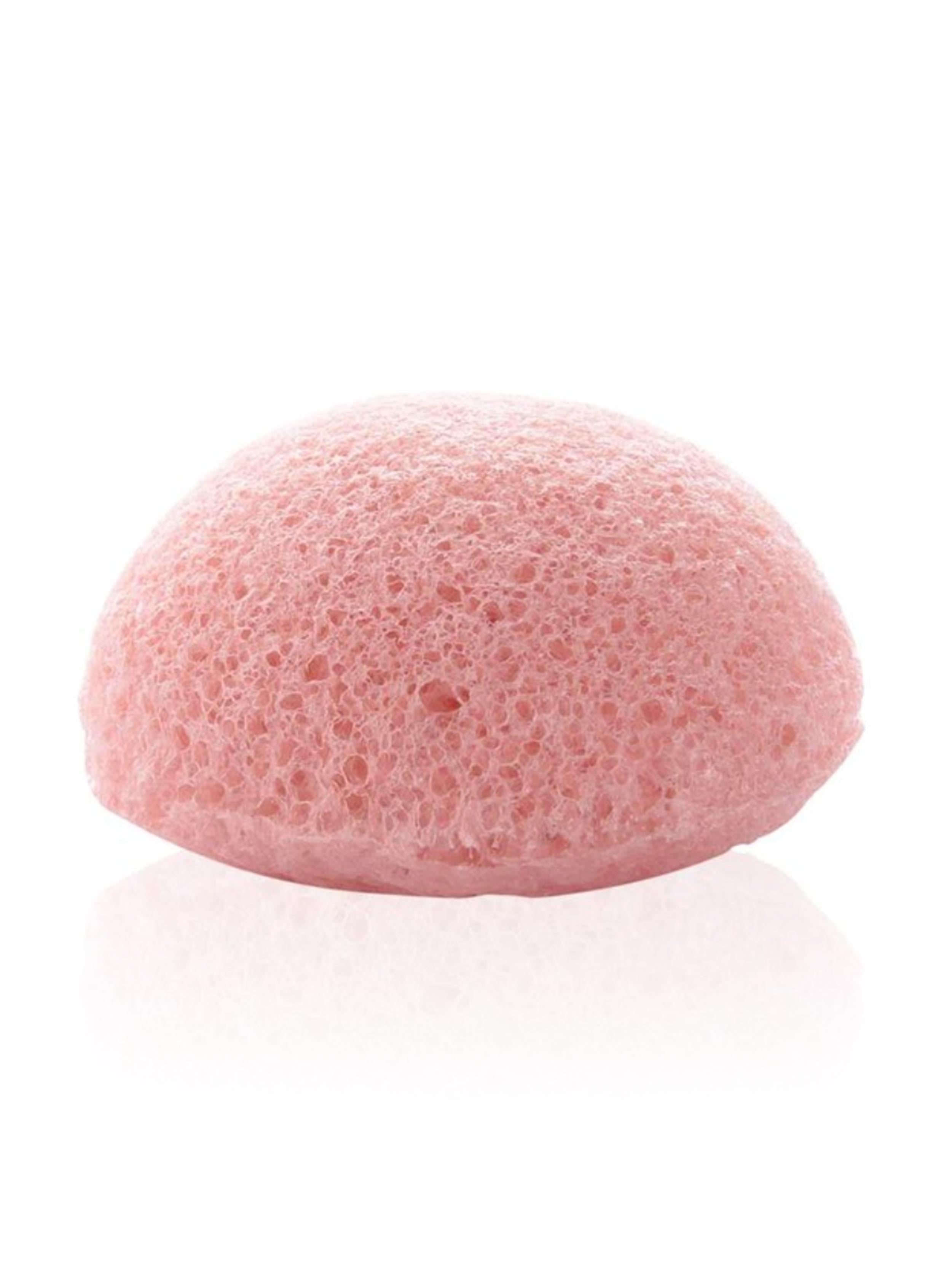 Exfoliate effectively and remove dead and dry skin cells, without stripping the skin's surface of important oils and moisture. With regular use, the Konjac Sponge has been shown to help refine pores, remove impurities and stimulate skin renewal giving you that healthy glow.

Got questions? Check our FAQs below or email us at hello@swiish.com.au
Benefits
— Suitable for all skin types
— Gentle and effective exfoliant
♻︎ All SWIISH packaging can be recycled in your normal household recycling.
Directions
1. Soak the Konjac Sponge in water for approximately 30 seconds.
2. Apply facial cleanser (if desired) onto the sponge, then massage the sponge gently over face in circular motions.
Rinse.

CARE INSTRUCTIONS: Thoroughly rinse the sponge, squeeze out excess water and hang up to air dry. Keep in a dry and ventilated environment. The Konjac Sponge is a 100% natural vegetable product and should last 4-5 weeks. It should be replaced once it starts to look tired or break down.

Love the Konica sponge.

Leaves my skin so smooth.

A must have

The Konjac Sponge is a beauty must have.

I use mine in the shower to remove my makeup, works a treat and my skin loves me for using it.

The sponge is lovely and perfect for my sensitive skin.

Love!

This really holds its shape and does not fall apart straight away like a lot of others!

5 Stars

Originally received a similar sponge from Canada and wasn't able to find them here, gentle way to cleanse and exfoliate, great for sensitive skin

5 Stars

Hi to be honest I bought three of these for Christmas pressies for My daughters and I have been away and haven't used mine yet, but I can't wait to try it after watching Sal's how to use video a while ago.
Reviews Loaded
Reviews Added