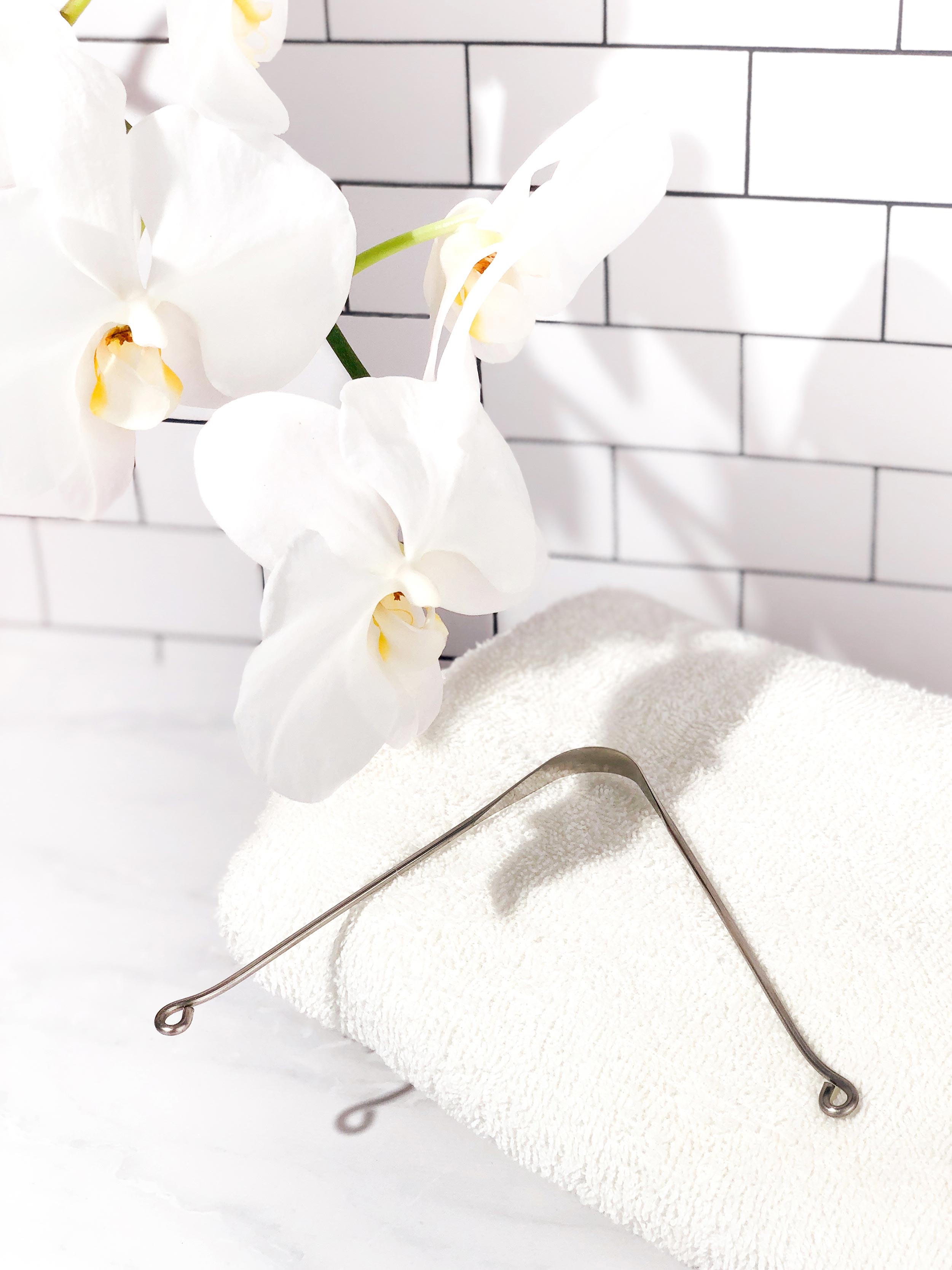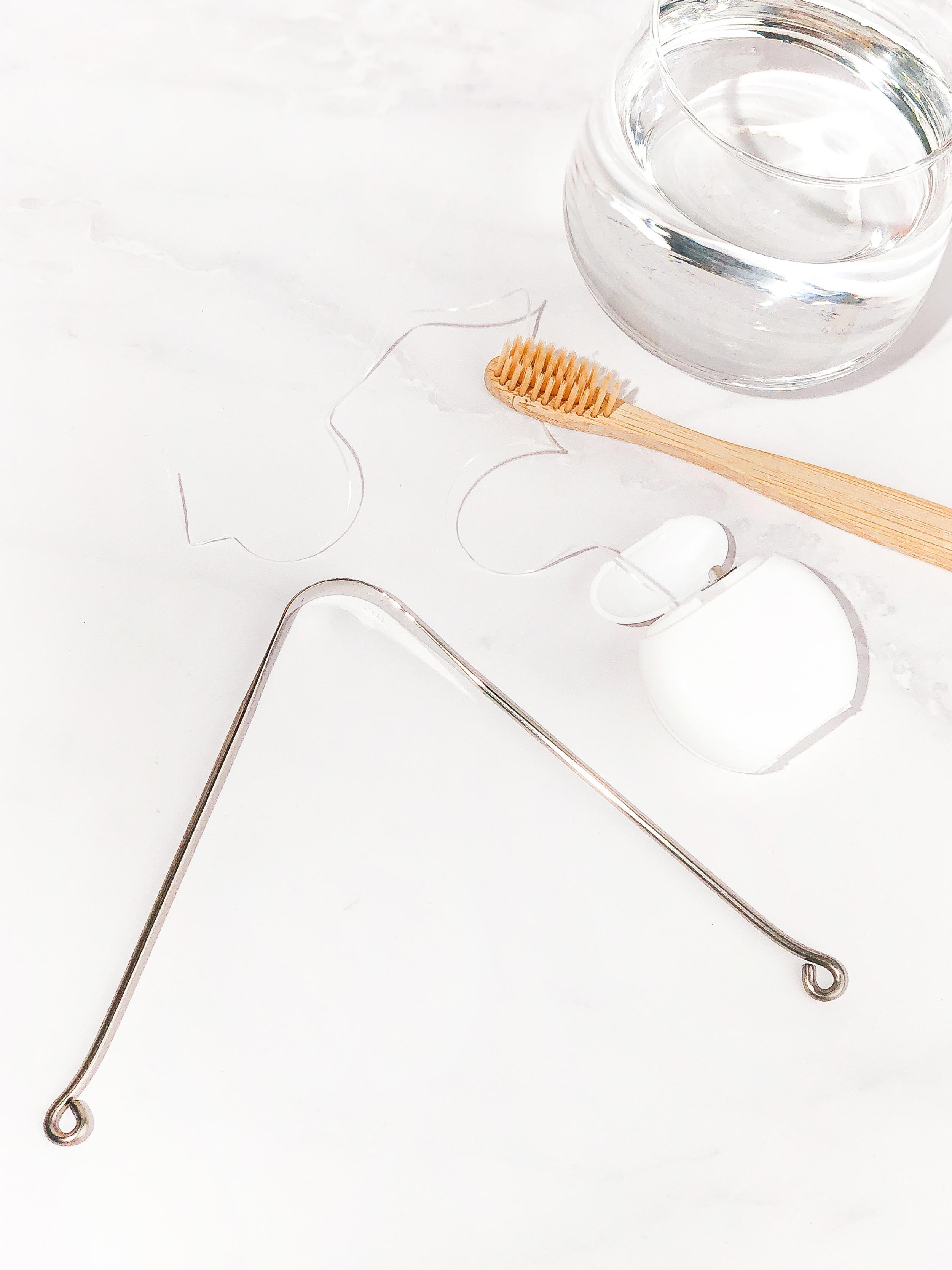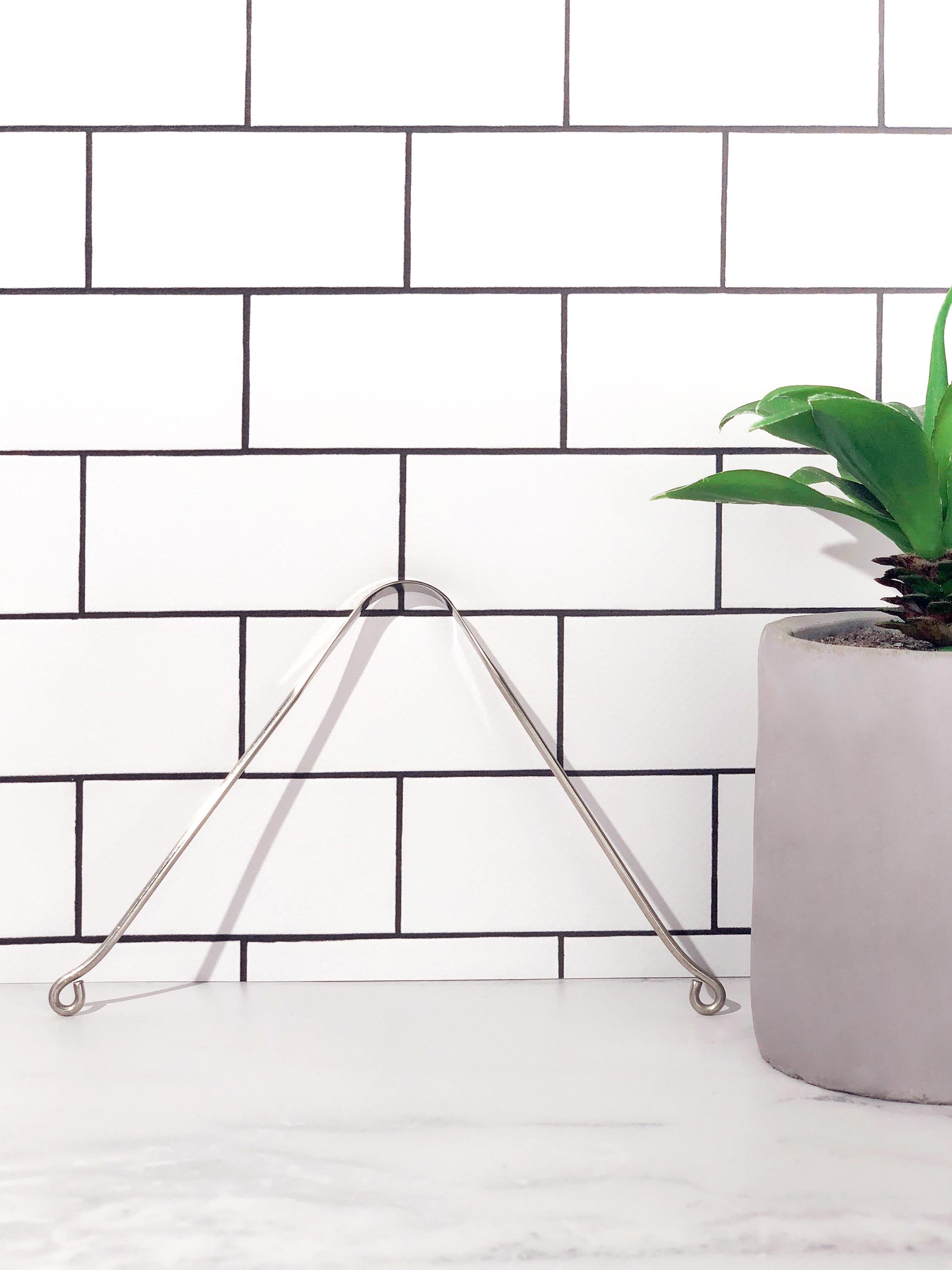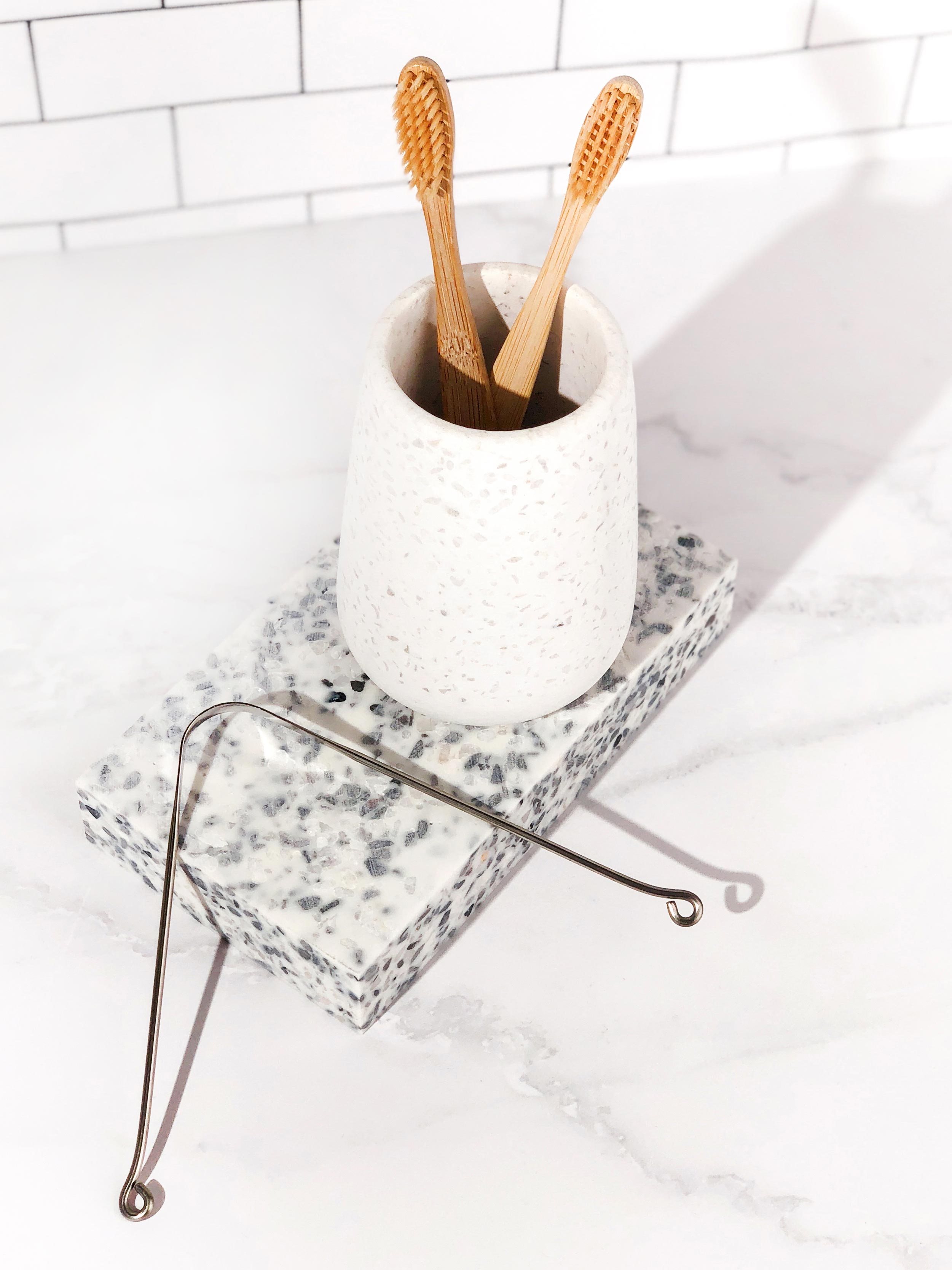 The Ultimate Refresher Tongue Scraper
The tongue is the gut's first line of defence and tongue scraping helps clear the build-up of bacteria, toxins and dead cells that can cause oral disease, while preventing them from moving down your GI tract and damaging gut health. Using a tongue scraper has the added holistic benefit of stimulating the immune system, taste buds and other senses.

Got questions? Check our FAQs below or email us at hello@swiish.com.au
Benefits
— Removes bacteria, food debris and dead cells that sit on the surface of your tongue.
— Freshens breath by removing bacteria
— Helps activate relevant enzymes that are required for the digestion of the food
— Reduces coating on the tongue
Directions
1. Hold the two ends in both hands.
2. Extend the tongue and place the tongue scraper on the surface of the tongue, as far back as is comfortable.
3. Gently pull the tongue scraper forward so that it removes the unwanted coating of plaque. Repeat 5-6 times.
4. Rinse and dry the tongue scraper
FAQs
How does tongue scraping work?
We have bacteria in our mouth, good and bad, but if there is a build up of the bad it can cause bad breath, tooth decay and infections. Tongue scraping is a way of cleaning your tongue naturally and removing the extra layer of bacteria, food debris and dead cells that sit on the surface of your tongue. This holistic approach to mouth hygiene promotes a healthy tongue improving oral and digestive health.
How often should I do it?
Tongue scraping can be done daily - either once or twice a day.
Tongue Cleaner

I love the tongue cleaner. It honestly makes me feel that my mouth is well cleaned

5 Stars

It's great. A little weird at first, but it's a lovely clean fresh feeling once it's done. X

5 Stars

just three words, Love, Love, Love.
Reviews Loaded
Reviews Added