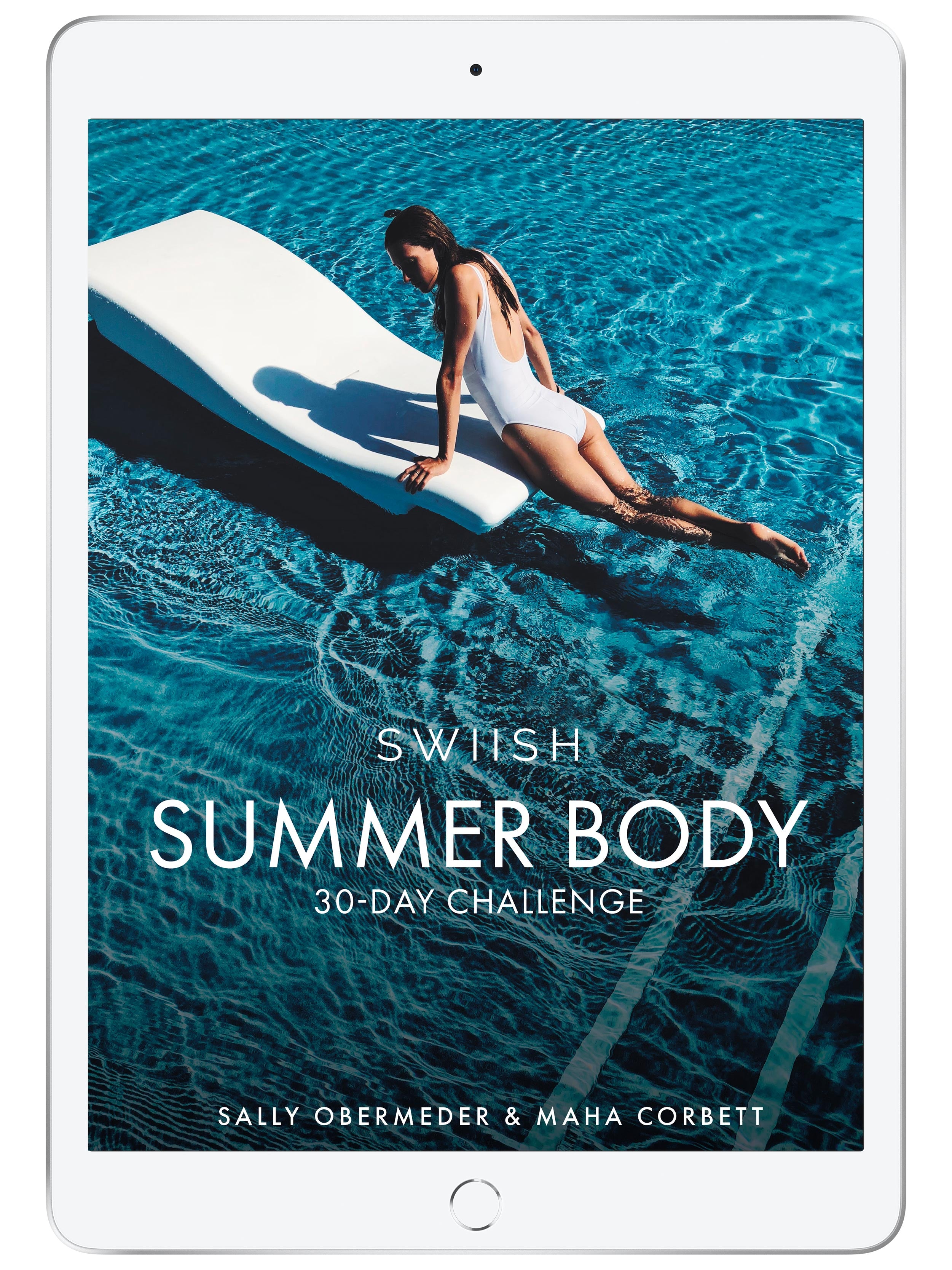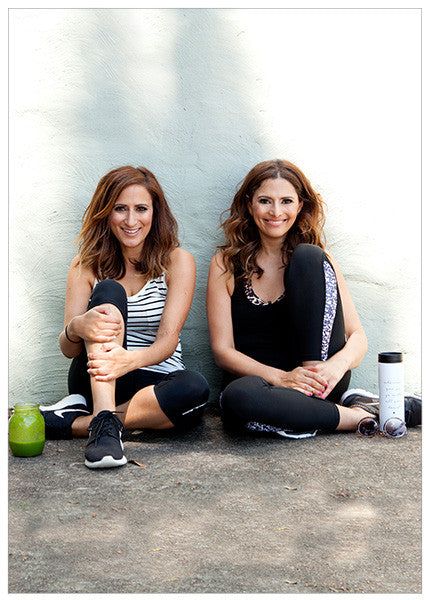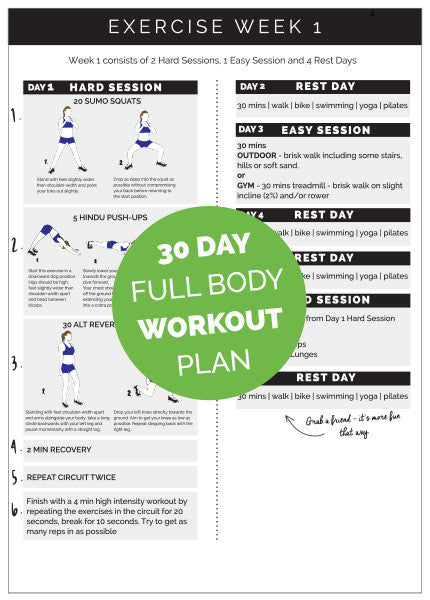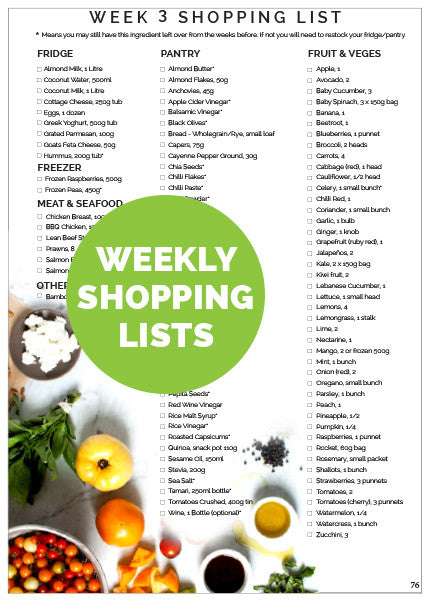 Summer Body 30-Day Challenge E-Program
If you're looking to lose weight and feel fab from the inside out, then the SUMMER BODY 30-DAY CHALLENGE E-PROGRAM is for you. A 4-week program specifically designed to help you slim down and tone up. It takes a holistic approach across diet and exercise that is true to SWIISH's clean and lean living philosophy.

* This is a downloadable e-book that will be emailed to you once you checkout. Keep an eye on your Inbox and check Spam/Junk folders.
Benefits
Over 60 Mouthwatering Recipes
— 30 days of lunch and dinner recipes.
— Daily snack ideas
— 30 of SWIISH's famous Super Green Smoothies recipes – ALL NEW!

Your Workout Guide
— 30-day full-body exercise plan focusing on thighs, butts, hips & abs
— Workouts divided into hard sessions, easy sessions and light days
— Step-by-step instructions on how to execute each exercise

Printable Weekly Guides
— Weekly printable meal planner to prep for your week
— Weekly printable workout guide to plan your exercise for the week
— Weekly shopping lists

PLUS...
— SWIISH Kitchen power-snack recipes
— Smoothie prep guide
— Prep your pantry guide
— SWIISH support team
Maximise Your Wellness
Included in this 100+ page e-program, is a complete 30-day meal plan with fresh, delicious and nutrient-dense recipes. They are easy to make and focus on a super-green lifestyle with plenty of lean proteins and veggies. Plus, for those who want to, the plan even allows for a regular glass of wine (we can hear the sighs of relief from here!). Participants also receive a full-body workout plan designed to encourage a reduction in fat mass and the building of strength and muscle plus all-over body toning. Also included are 30 new exclusive SWIISH green smoothie recipes to help take your Challenge to the next level.
5 Stars

Lots of great ideas for getting heaps of veges into your diet. Dinner are quite family friendly (or easily adaptable)

5 Stars

I was very nervous about the green smoothies and even just a smoothie keeping me full. But I am so happy to say they are delicious, I'm full for a good 6 hours and in the first week I lost 2kg!!

More importantly after just one week I have so much more energy!! Thank you so much xx
Reviews Loaded
Reviews Added