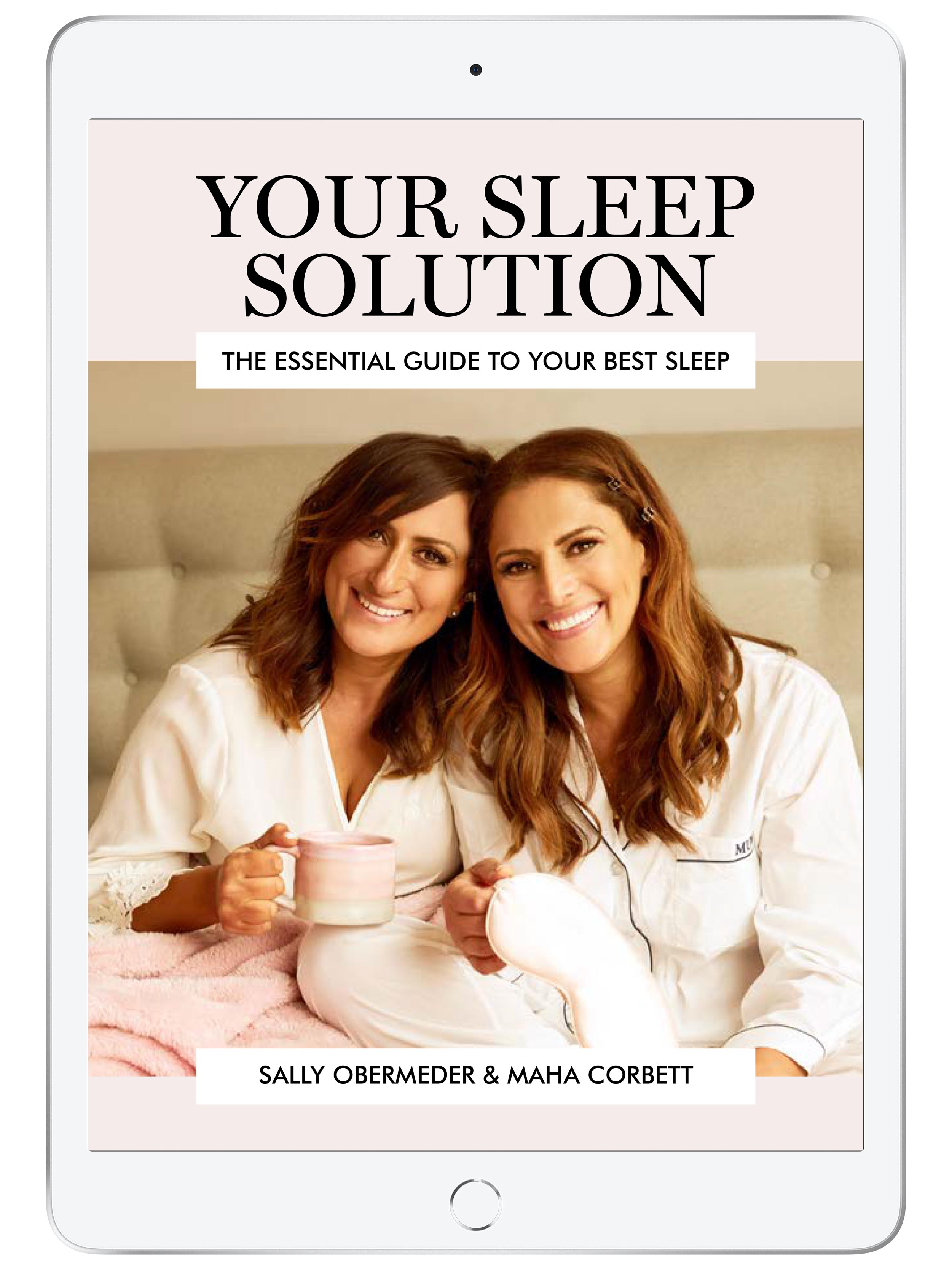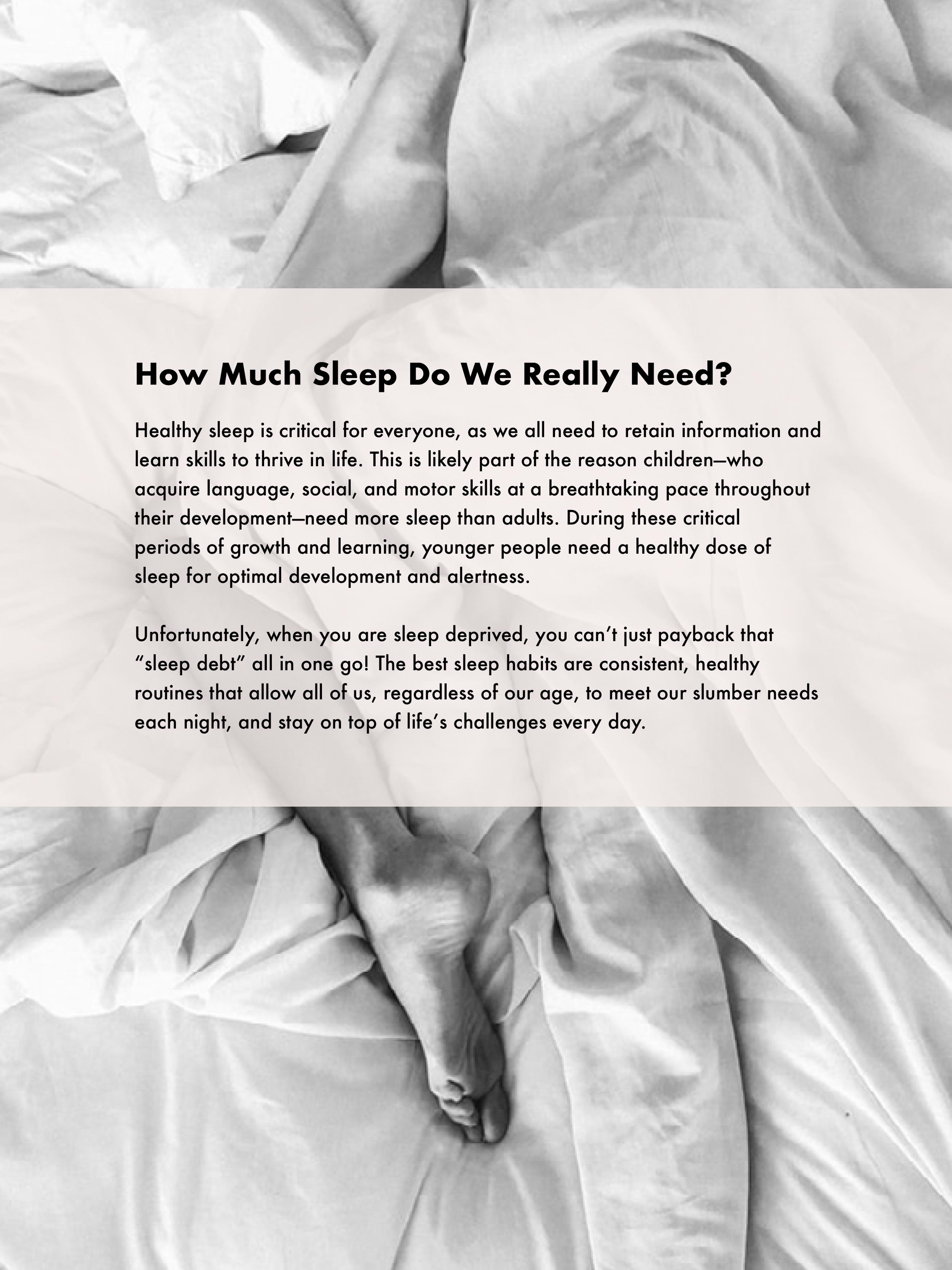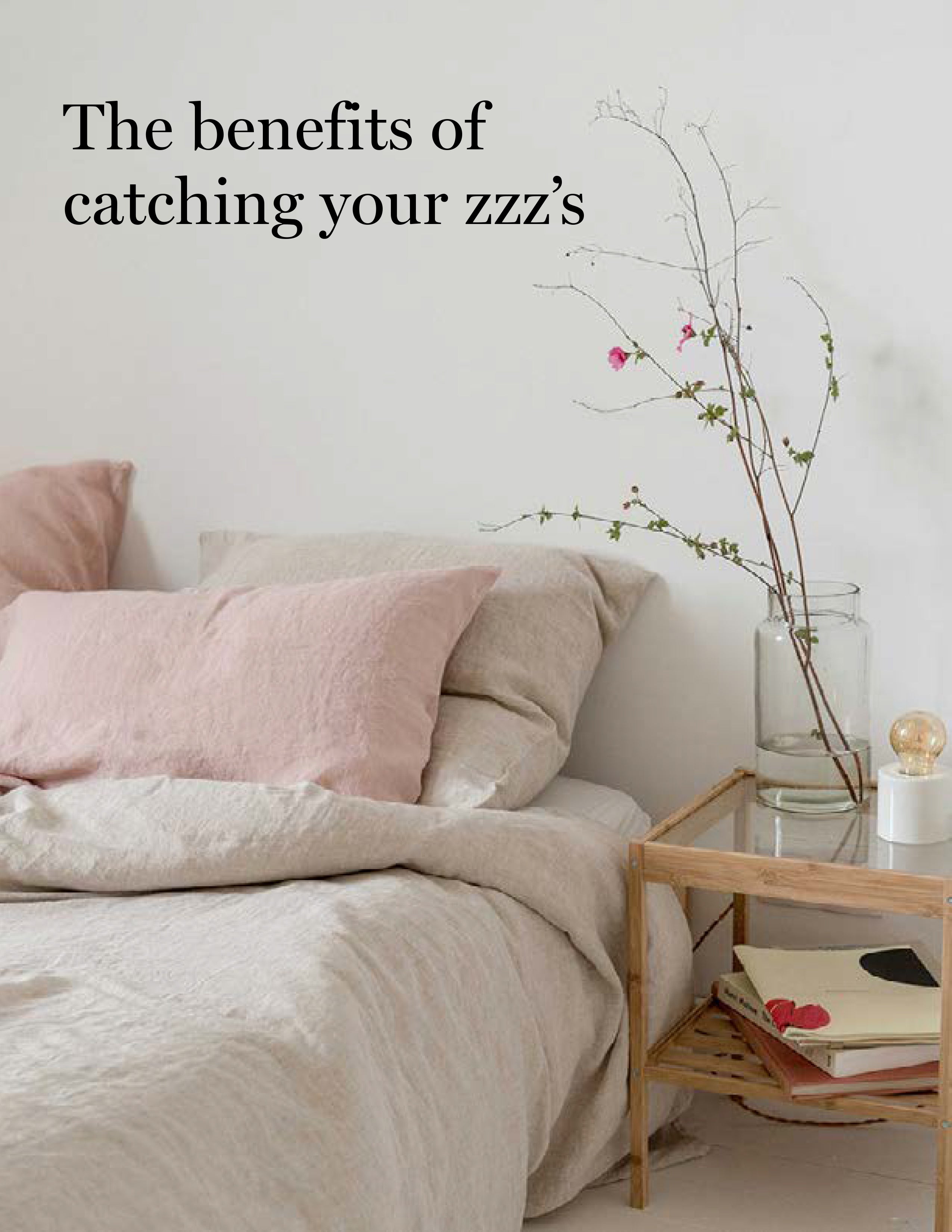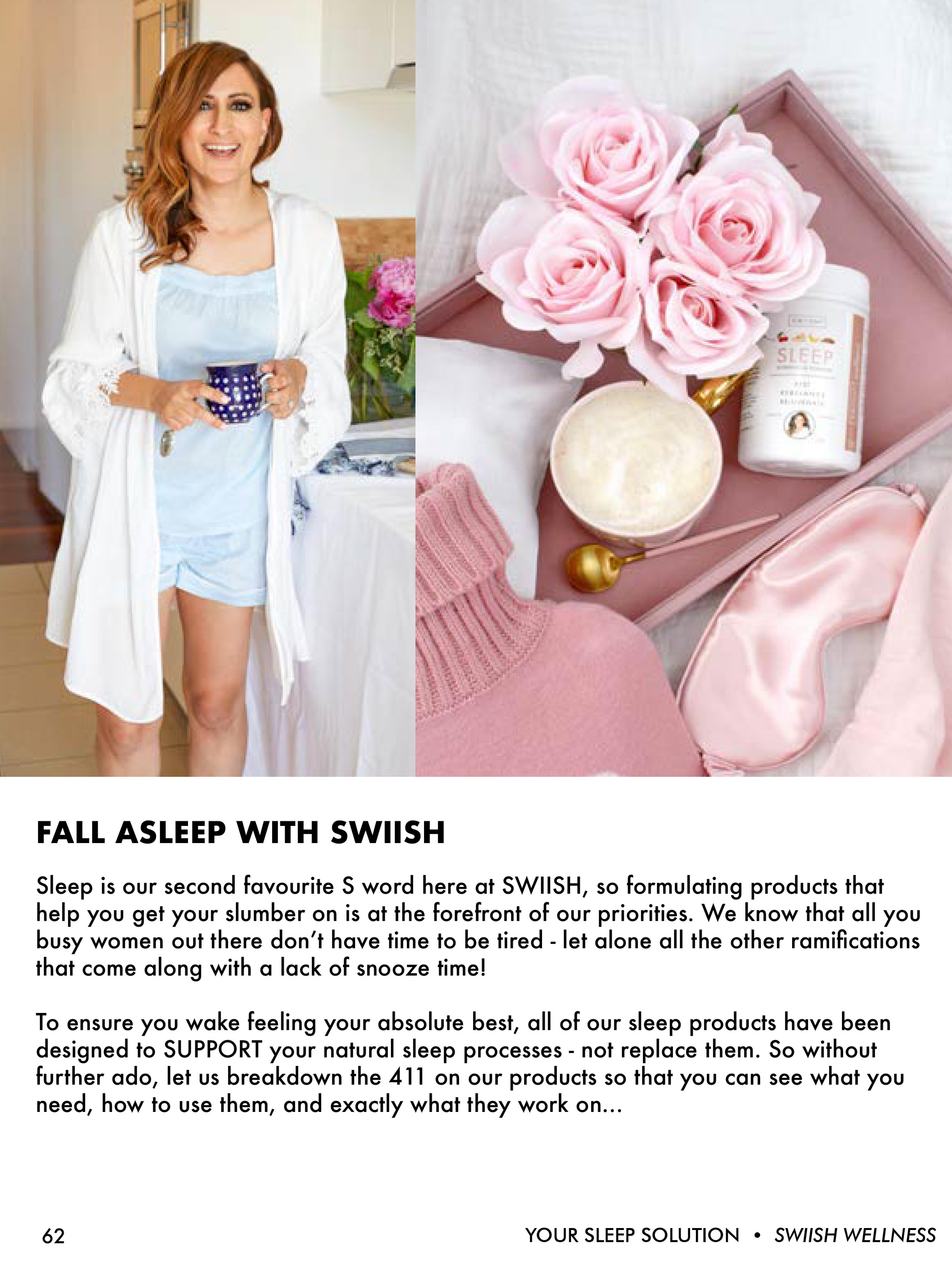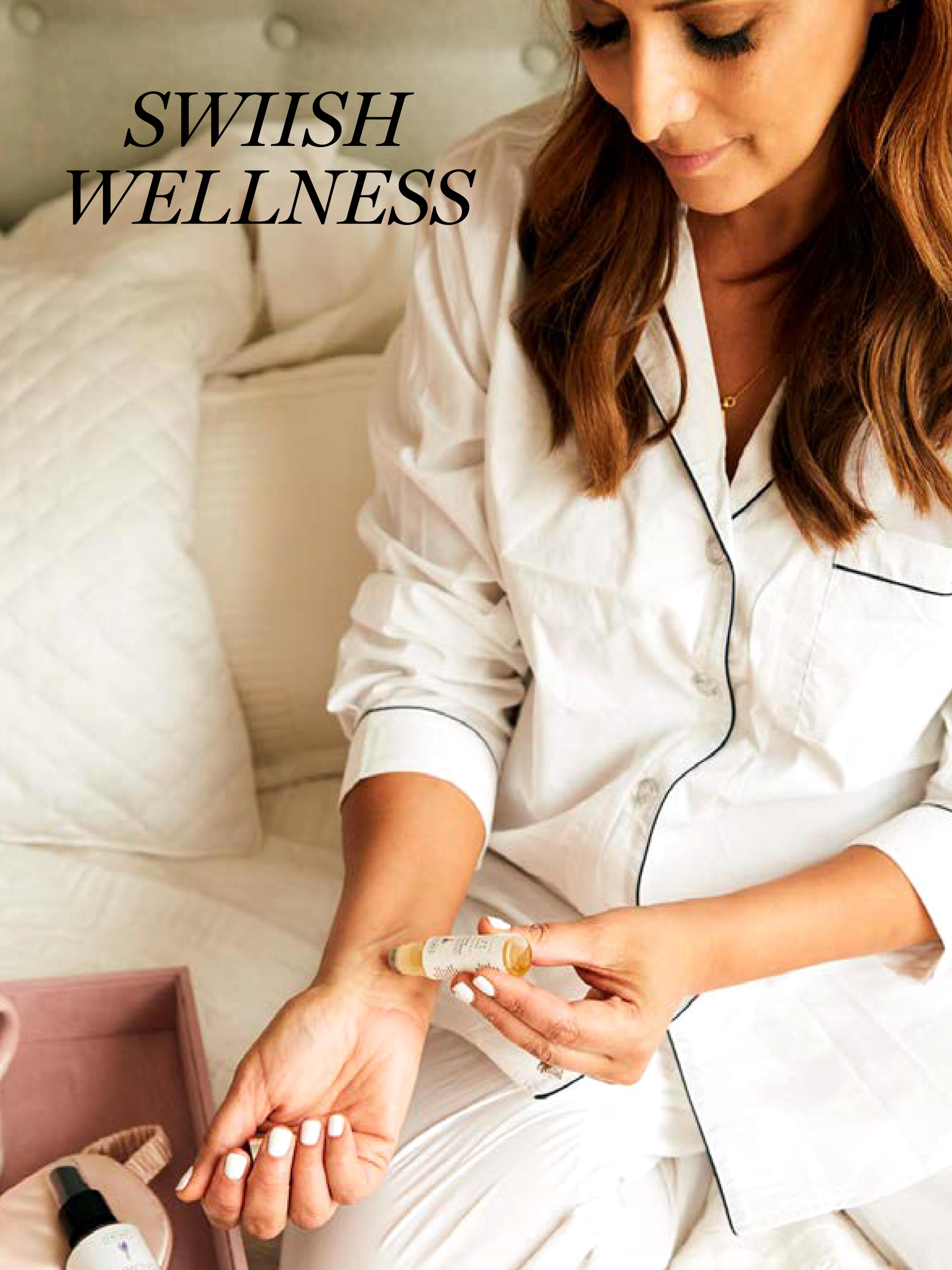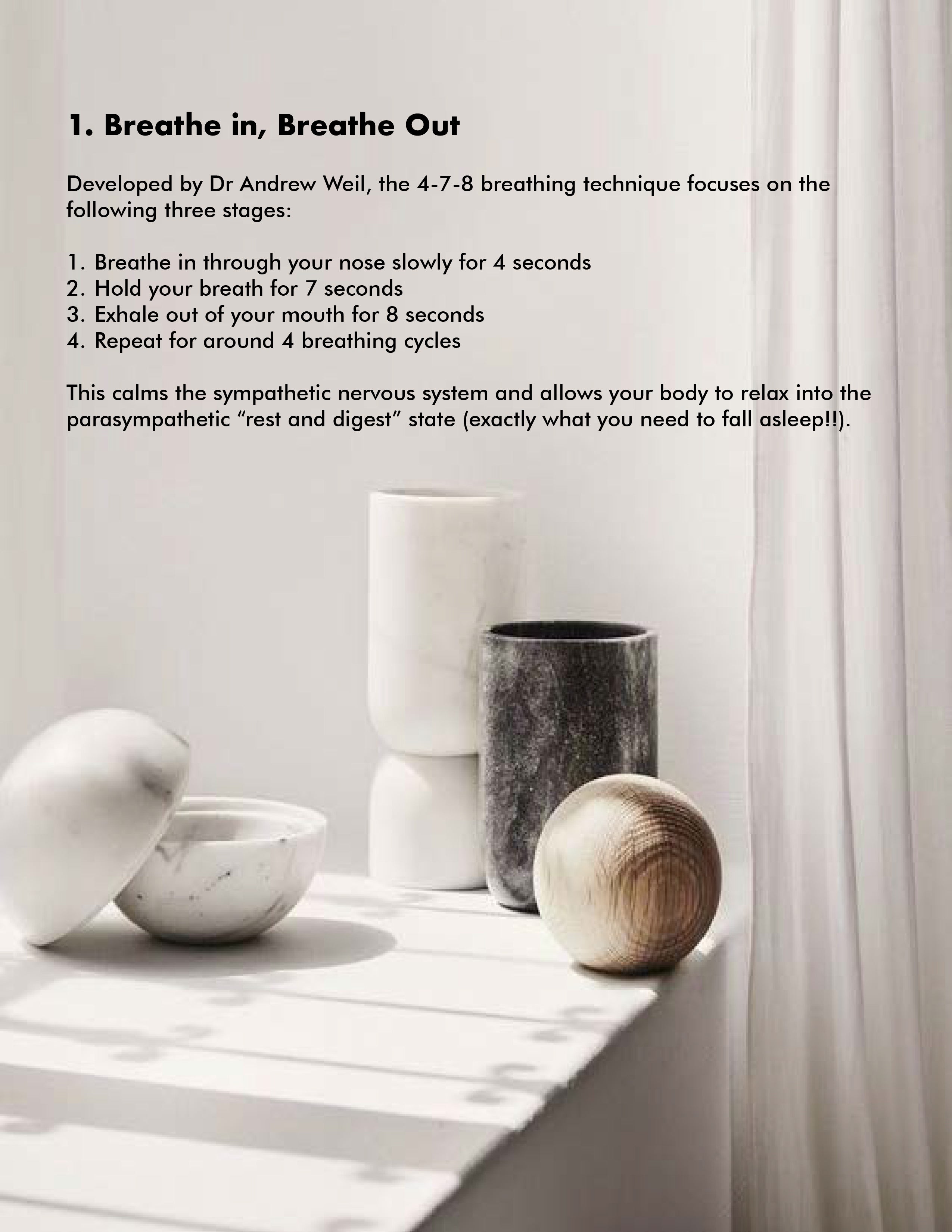 Your Sleep Solution E-Book
Here at SWIISH, we believe that wellbeing starts from within... and sleep is No.1 on that list. YOUR SLEEP SOLUTION E-BOOK will help you master your slumber, create the ultimate wind-down and have you waking up refreshed and energised. You deserve to function as your happiest, healthiest and most-rested self.

* This is a downloadable e-book that will be emailed to you once you checkout. Keep an eye on your Inbox and check Spam/Junk folders.
Benefits
— Sleep support
— Bedtime routine guide
— Expert tips & tricks
— Easy steps to start sleeping better tonight
Maximise Your Wellness
As the days become increasingly hectic, sleep seems to be the one thing we all compromise on, leaving us tired, energy-less and less productive. This is why we created Your Sleep Solution.
From sleep expert insider tips, to uncovering the truth behind what's really disrupting your sleep, we'll answer all your questions. Are you in sleep debt? How much sleep should you be getting? To nap, or not to nap? Why are you always tired!? Filled with knowledge to nourish and get your sleep back on track, it's time to channel your inner Sleeping Beauty.