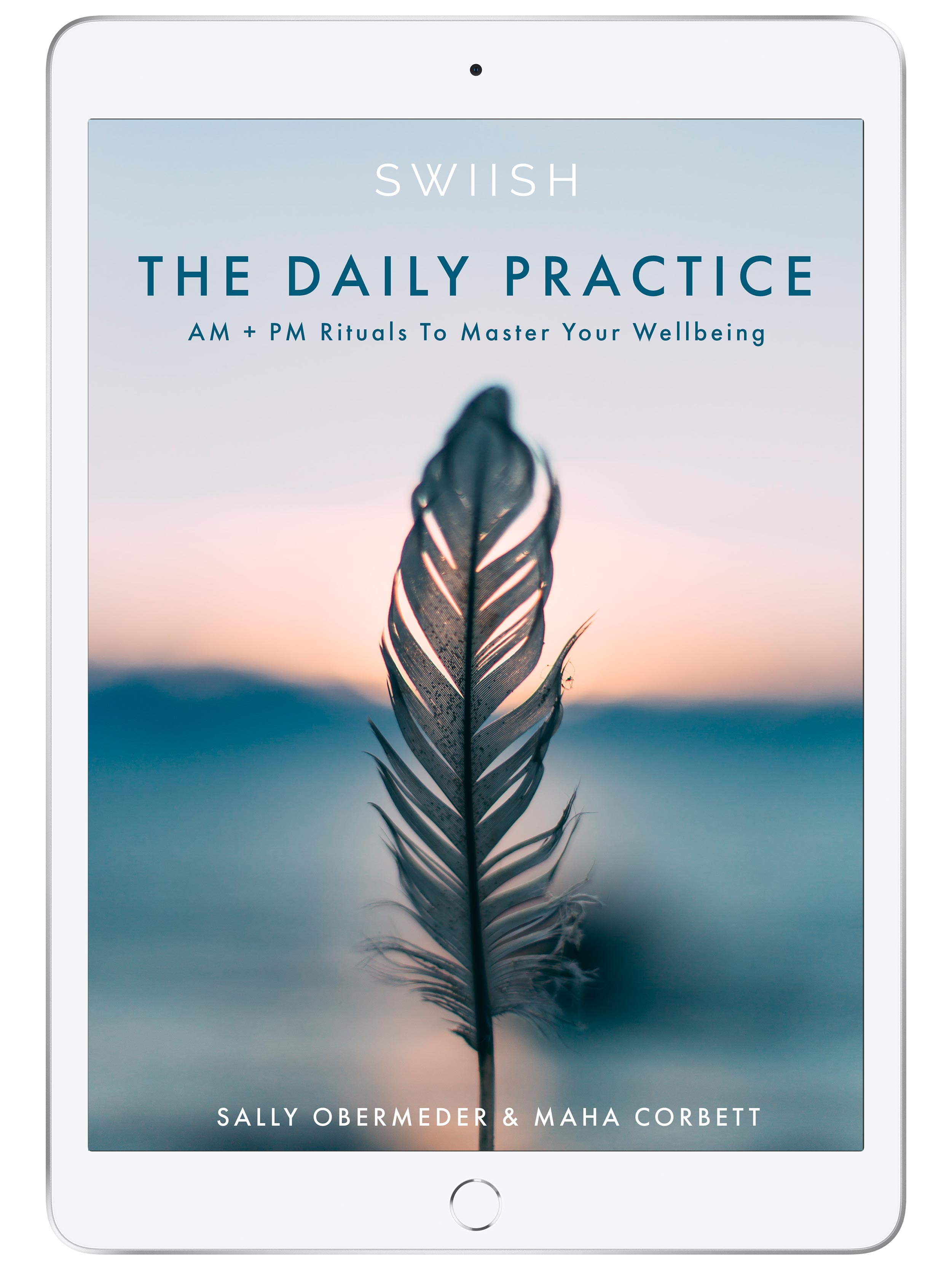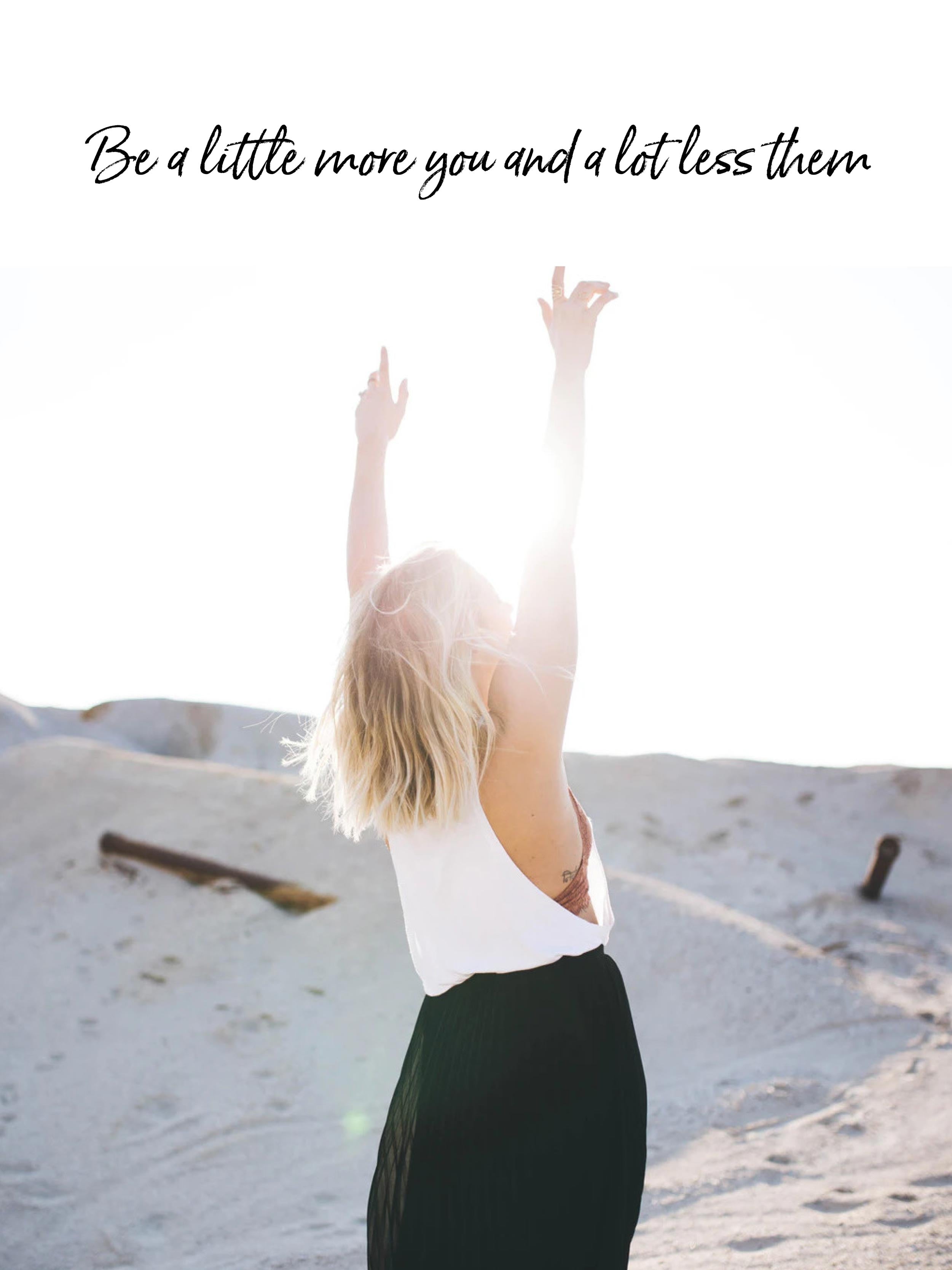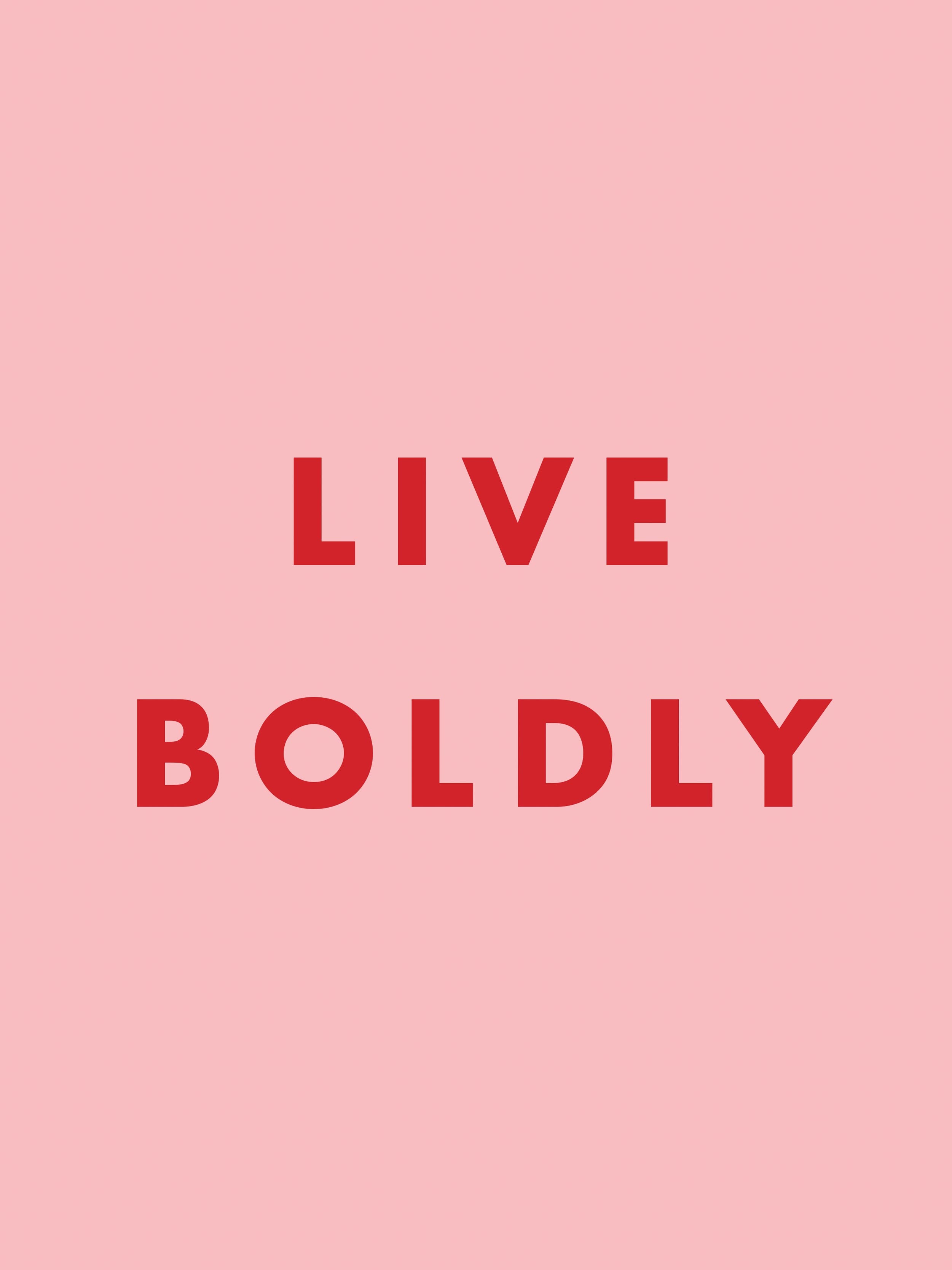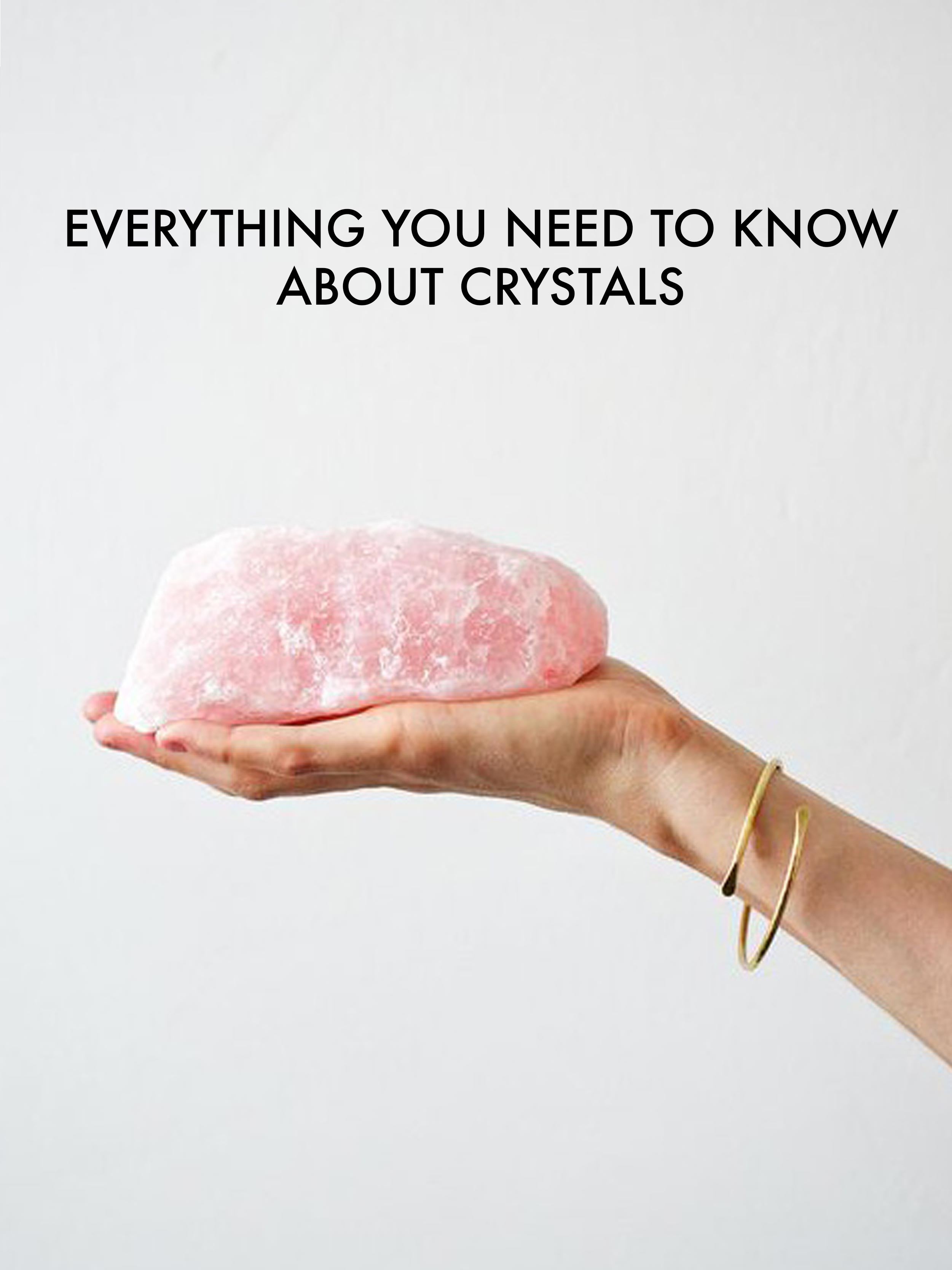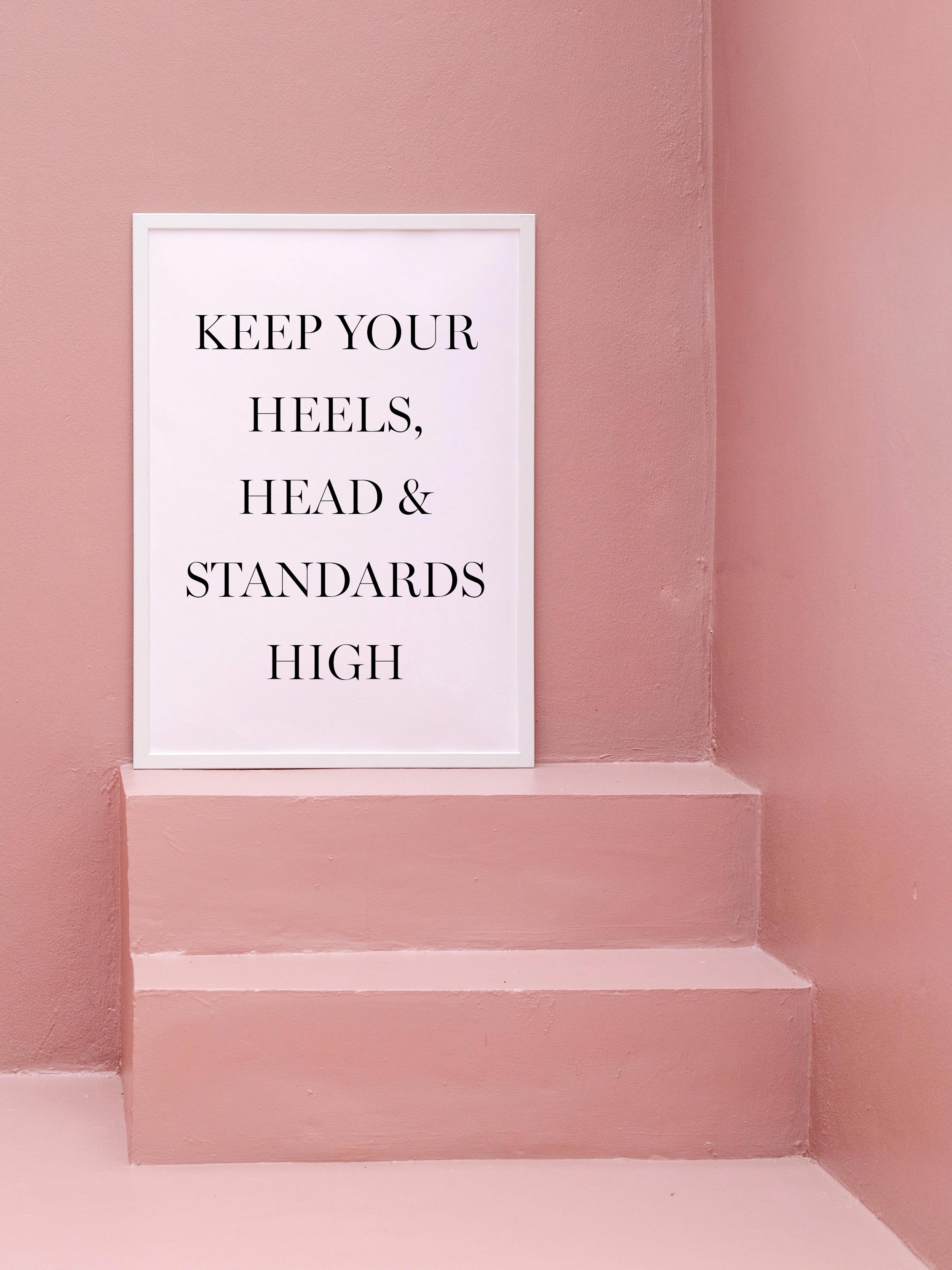 The Daily Practice: AM + PM Rituals To Master Your Wellbeing E-Book
We've written THE DAILY PRACTICE to show you how starting and ending your day with simple practices can help shift your energy and mindset for the better.

* This is a downloadable e-book that will be emailed to you once you checkout. Keep an eye on your Inbox and check Spam/Junk folders.
Benefits
— Over 40 pages
— Morning & night rituals
— Easy to implement tips
Maximise Your Wellness
With 40 pages, The Daily Practice will help you understand the potential that a focused mind can bring — to all aspects of your life. Learn how you can create sustainable morning and night-time rituals that will help you stay balanced, no matter how chaotic the day gets.